Benefits to Online Counseling
Includes:
Convenience in scheduling an appointment without needing to make additional considerations for logistics such as drive-time,  work and/or childcare schedule changes, etc. 
Saves times by reducing travel to and from the office, as well as wait time once arriving to the office. 
Increased availability of therapy services for busy clients, home bound clients, client's with limited mobility, client's without convenient transport, or to prevent the spread of illness.  
Reduces disruption in the therapeutic process by having a viable alternative to missing appointments instead of abruptly stopping treatment if there are circumstances present that prevents a  client from being able to have sessions in-office.   
Research indicates that online therapy is just as effective as in-office therapy.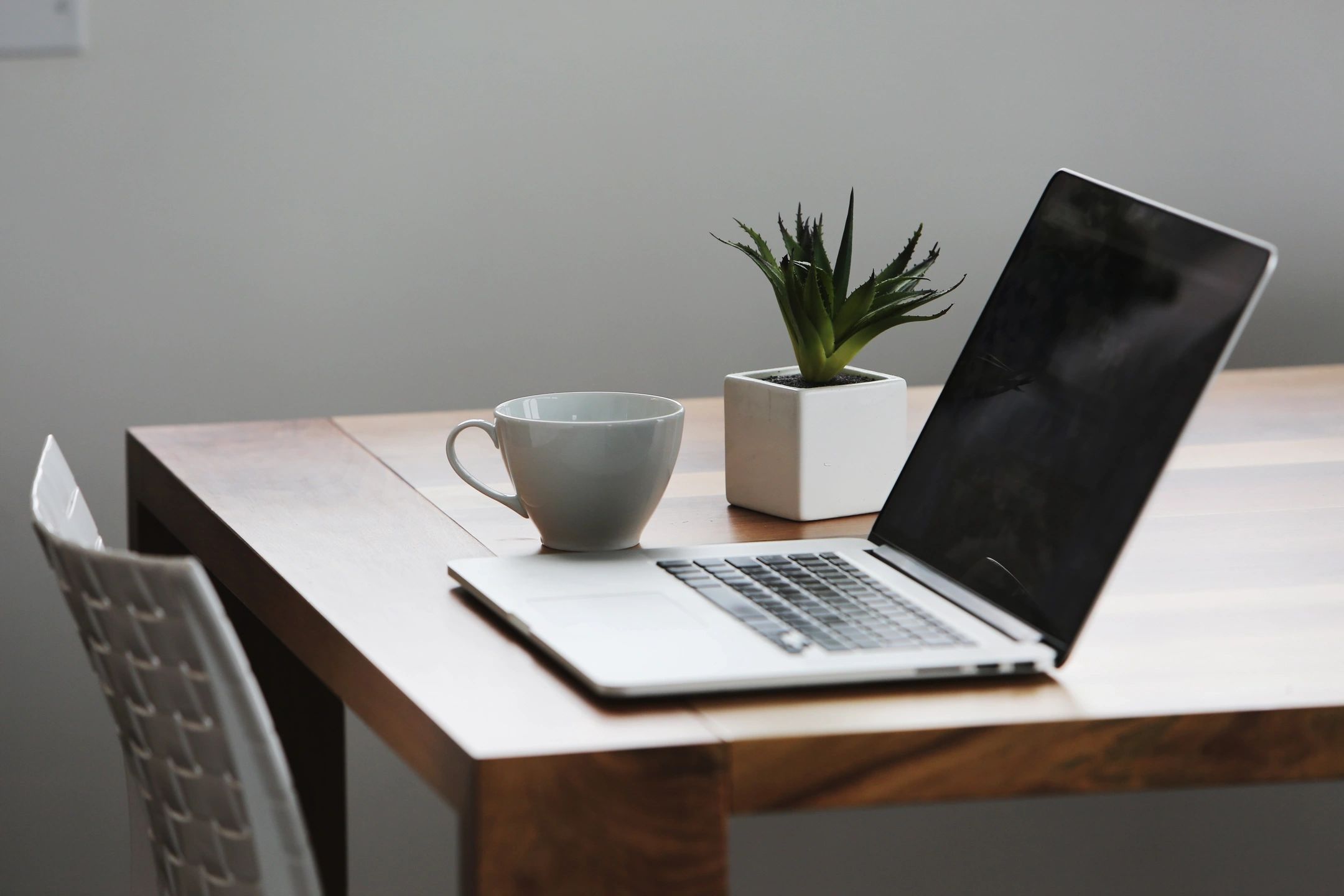 Who is Online Therapy Helpful For?
Children
Teens
Adults
Parents
Children, Really?
Yes, there are viable options available and current happening now for both children and teens that combines tele-health and the creative components of expressive arts and play therapy.
Read more about Tele-Play-Therapy here
There are things known and there are things unknown, and in between are the doors of perception.
Tele-health requires the same amount of time your counselor utilizes for in-person sessions. Therefore, TAC sessions are the same fee per 50-minute session that you (as the client or parent/legal guardian) would pay in-session. 
TAC sessions require that a credit card be placed on file, which will be charged after the TAC session per the agreement you will complete prior to participating in online therapy. 
Contact Me Today to Talk
I'd love to find out what I can help you with online from the convenience of your home or office. Call 407-305-8300 or schedule yourself on my calendar for a free 10 minute consultation.