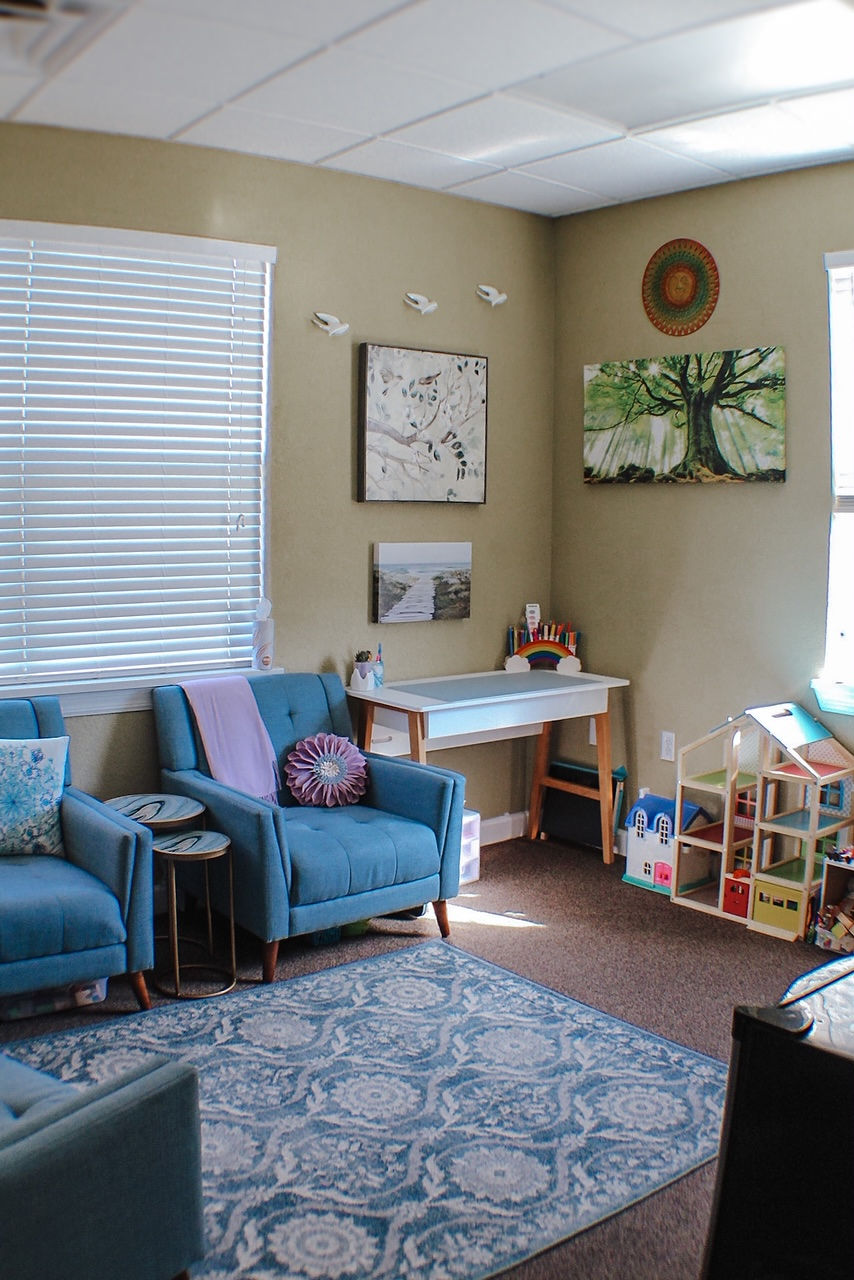 More Info
I'd love to talk more about what's concerning you. Feel free to get in touch to schedule a free 10-minute phone or video consultation.
Address: 1858 North Alafaya Trail, Suite 208, Orlando, FL 32826
Phone: 407-305-8300
Business Hours: in-person by appointment only / phone or online Monday – Friday from 9:00 a.m. to 6:00 p.m.