Individual Play Therapy for Children (ages 3-12)
Helping children who experience difficulty with:
Anxiety
Anger / Aggression / Irritablity Issues
Blended Family Issues
Parent/Child Conflict
Child Specific Divorce/Speration Reaction(s)
Trauma Related Challenges
Noncompliance & Power Struggles
Reoccuring Conflict with Peers, at School, and/or at Home
Benefits of Play Therapy for Your Children Include:
Being provided with a safe environment to express him or herself in order to process and overcome challenges that contribute to inappropriate expressions of feelings or misbehavior

Learn coping skills to overcome difficult feelings and circumstances

Learn problem-solving skills to avoid tension and conflict

Enhance healthy self-confidence, self-worth, and self-esteem

Feel more in control of his or her own emotions and behavior

Learn positive ways to develop & maintain relationships 

Increase self-control and healthy decision-making skills
Yes…. Play Therapy is fun, creative, and playful. Your child will very likely enjoy the process. At the same time, as the play therapist will be working with your child in a strategic and intentional during our process.
Play therapy is a powerful tool to help children feel heard, understood, and accepted as he or she is. As a Registered Play Therapist and Play Therapist Supervisor, I will work with your child to develop a theraputic rapport based on trust & emotional safety. I also use this time to understand how he or she views of himself or herself, others (such as parents, friends, siblings, teachers, etc.), and how your child understands the world around him or her as it pertains to the concerns you have brought your child to therapy for or shared by your child during our assessment phase.
Aquiring this information takes time (about 3-4 sessions) and attention to detail. As a seasoned child therapist, I value the importance of assessing the individual child and family/social enivroemnt in order to formulate a viable treatment plan that is specific to addressing the needs that require theraputic intervention.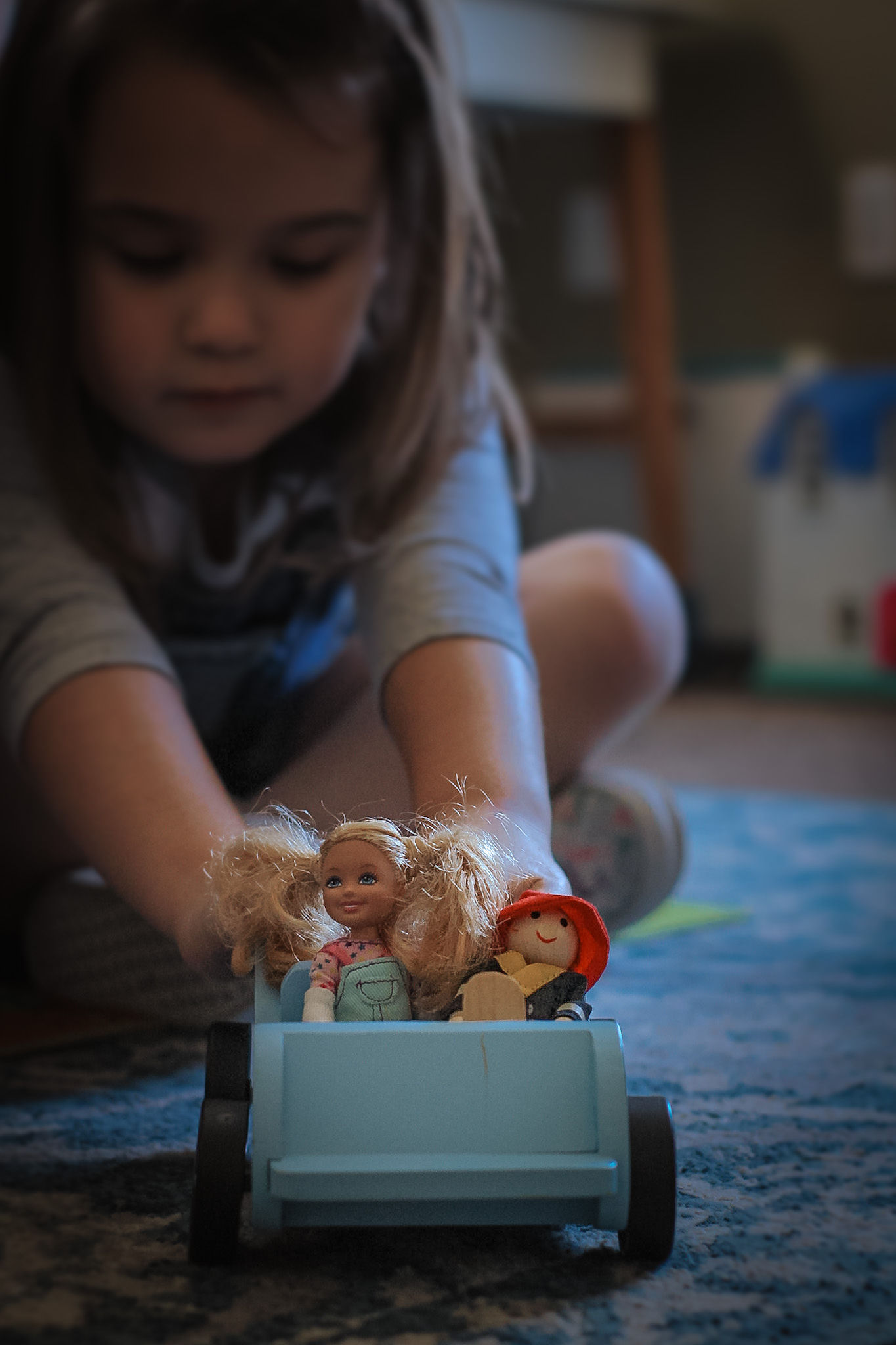 You Can Discover More About a Person in an Hour of Play than in a Year of Conversation.
Lets Not Forget About Parent Involvement too!
You are IMPORTANT to your child and your involvement in the process is essential! Your level of involvement will be specific to the challenges or concerns at hand and I will guide you during our process as to how you can best support your child's therapeutic process. 
In general, parents also benefit in this process by:
Participate & contribute to the initial assessment phase and collaboration in the develop of your child's Plan of Care
Engage in parent consultation during the course of your child's therapy in order to learn strategies to support your child in therapy and at home in responding to your child's specific needs without exacerbating your child's behaviors or emotions.

 

Acquire a greater understanding of how your child views him/herself, others, and the world

Learn the strategies, skills, and/or insights your child in gaining from play therapy in order to reinforce what your child is working on in therapy

Obtain family management and parent strategies to facilitate open family communication, connection, and conflict-resolution
Contact Me Today to Talk
I'd love to find out how I can help your child. Schedule a free 10 min. phone or video consultation to learn more about how we can begin working together.