Creative Insights Counseling
A Play Therapy Specialty Counseling Practice in East Orlando
Helping children and parents gain the insight required for change and creative healing
1858 N. Alafaya Trail, Suite 208, Orlando, FL 32826
(407) 305-8300
COVID-19 NOTICE: Online Therapy Appointments Available
At Creative Insights Counseling we offer specialized services for Children, Teens, Parents, and Young Adults.
Explore Our Services Below: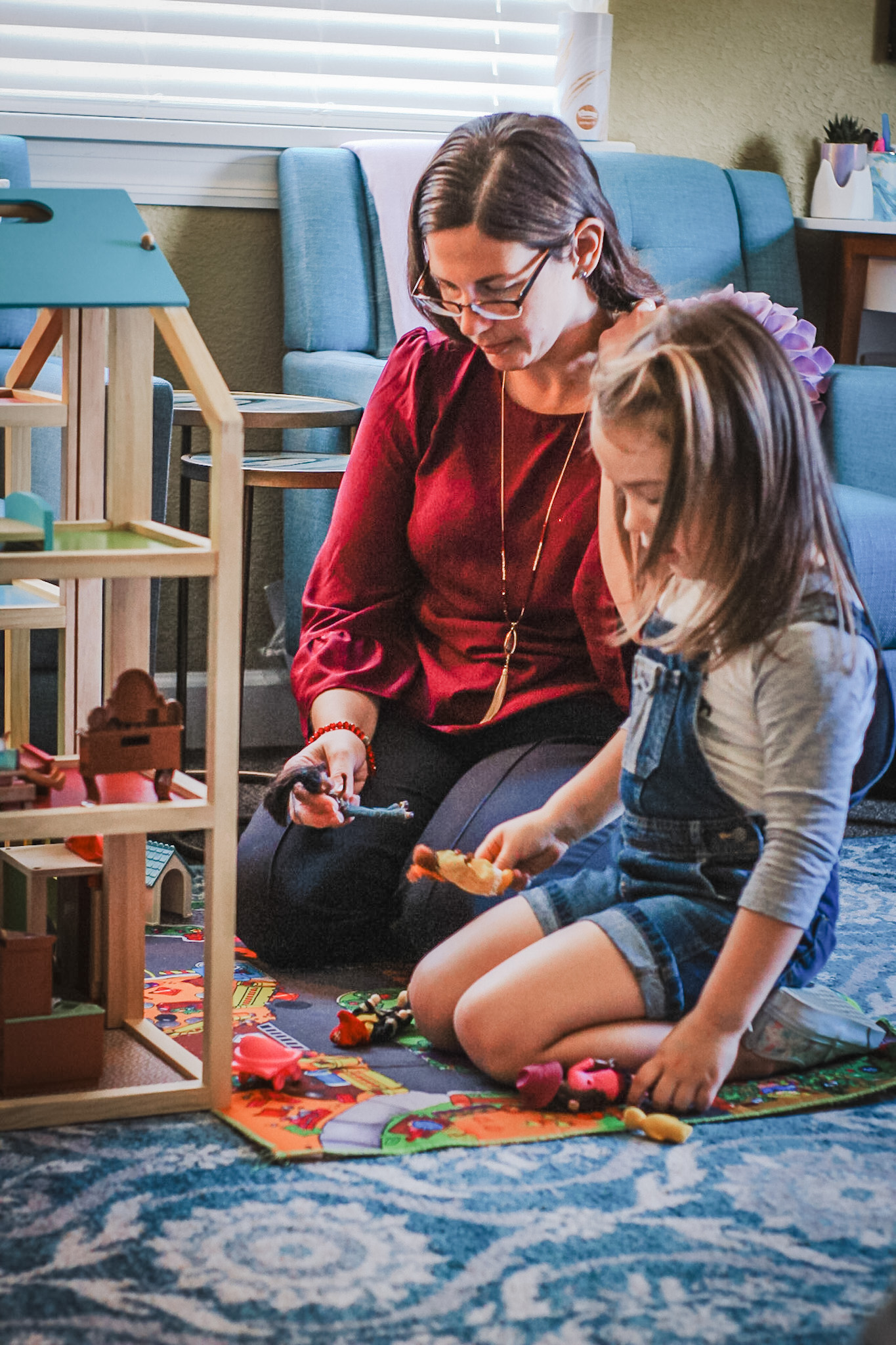 Individual Play Therapy for Children ages 3-12
Group Play Therapy for Children ages 5-10
Child-Related Specialty Areas

Children & Divorce
Preschool Aged Issues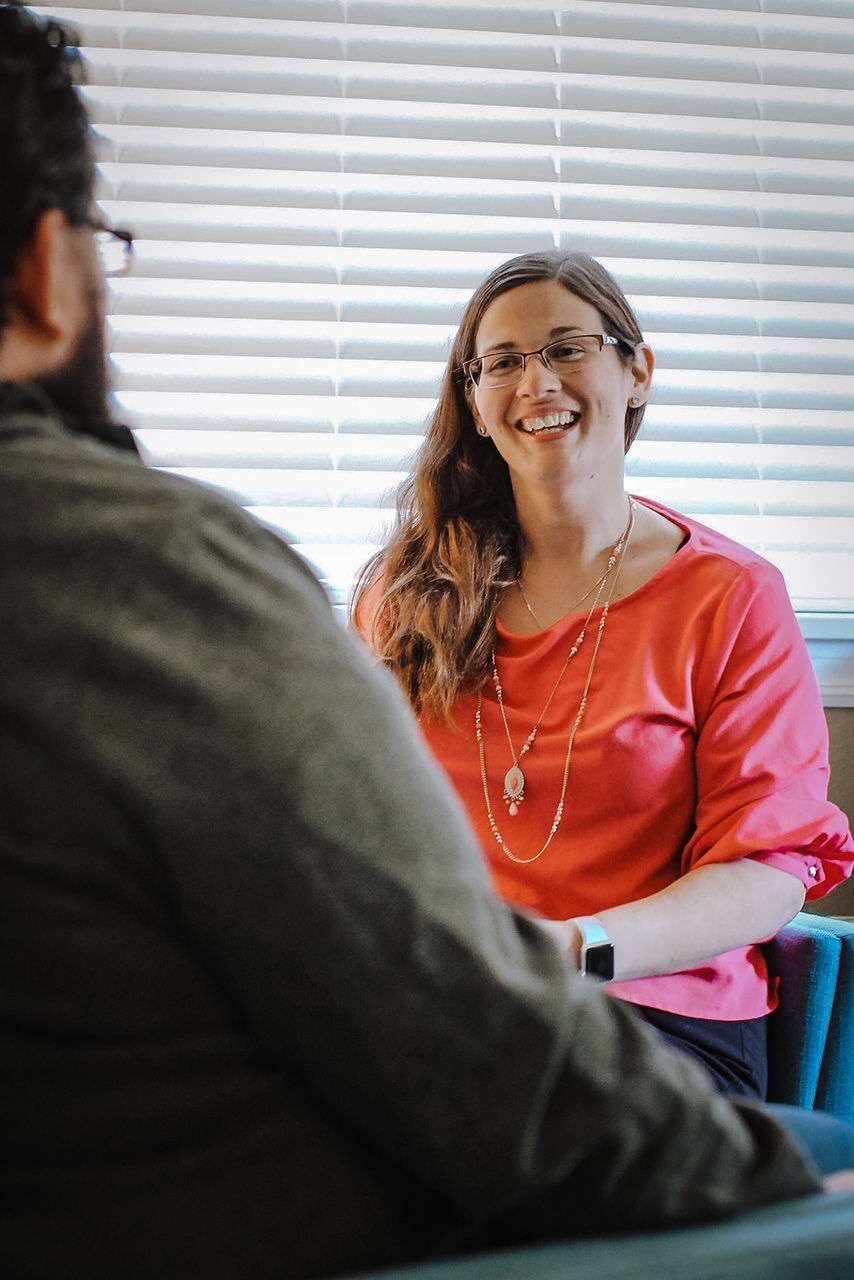 Online Parent Groups geared towards building and strengthening the parent/child relationship
Improve your child's problematic behavior at home and learn ways to effectively respond to dissolve the power-struggles and your child's backlash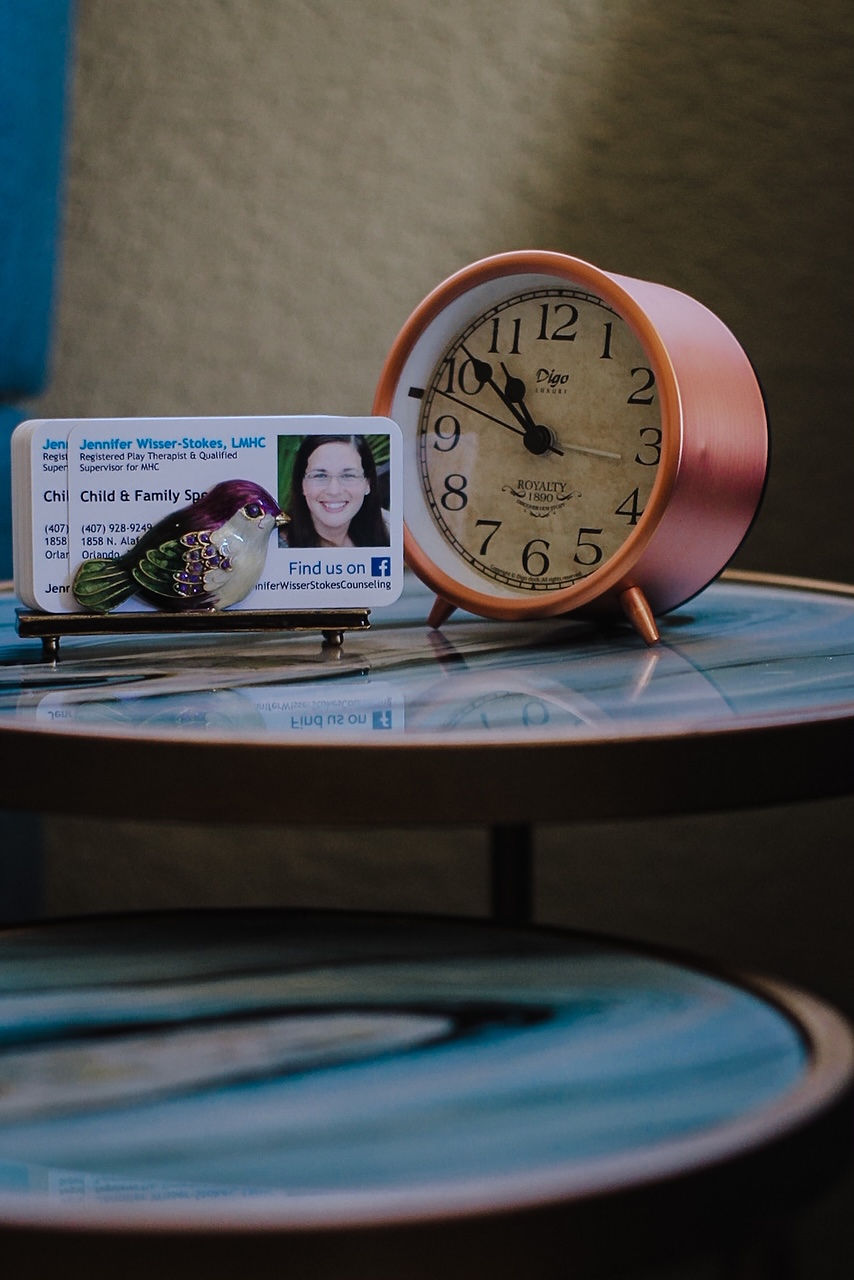 Technology Assisted Counseling
Secure & Convenient
Research indicates that online therapy is effective as in-office therapy
Available For:

Parents
Adults
Teens
Some Children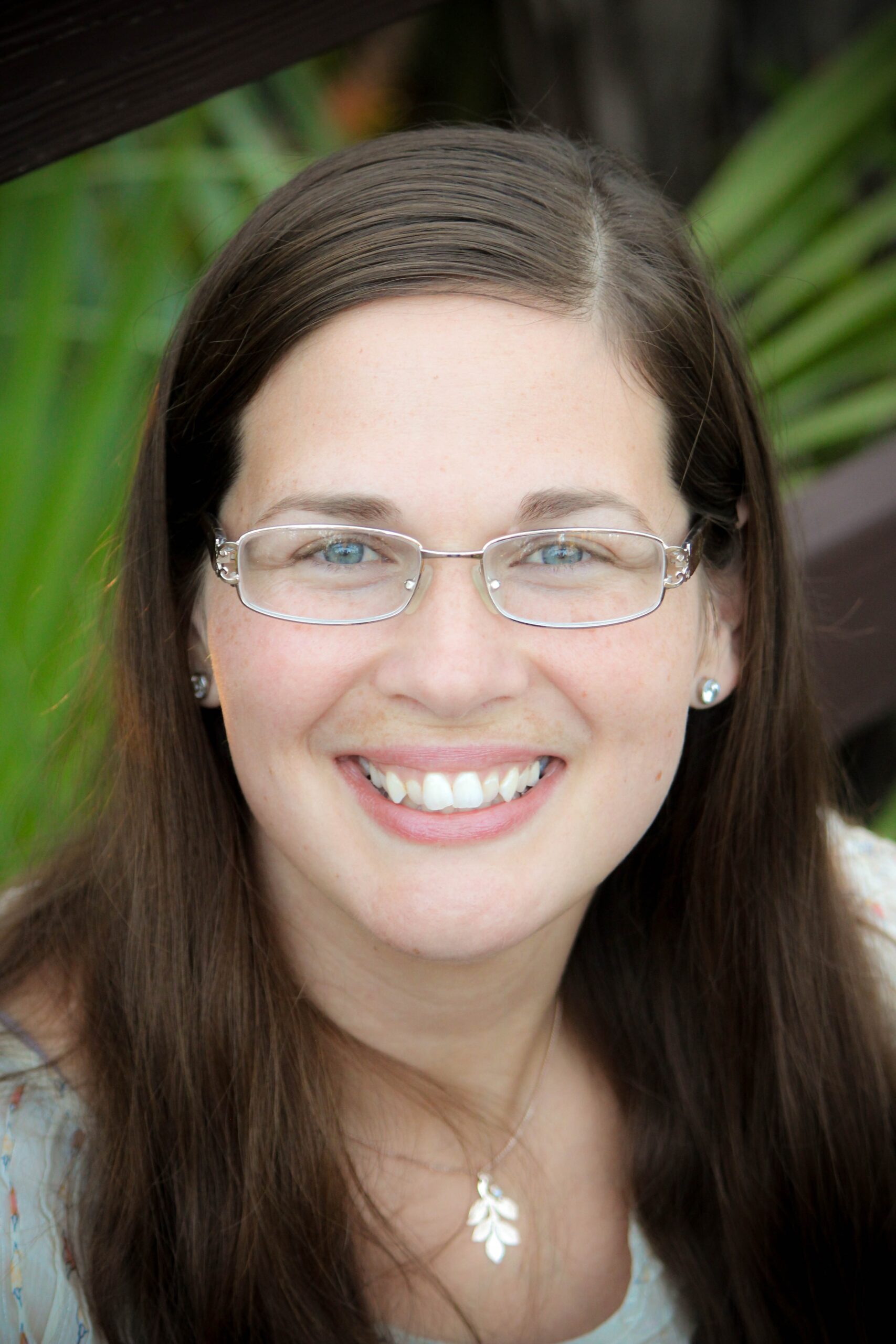 Hello, I'm Jennifer 
As a Licensed Mental Health Counselor, Registered Play Therapy-Supervisor, Board Certified Tele-Mental Health Provider, Qualified Supervisor for Registered MH Counselor Interns, Owner of Creative Insights Counseling, and Parent myself, I am passionate about helping children, teens, and families reach their highest healing potential by merging the art/play and science of therapy.
Creatively blending best practices in play therapy and empirically supported therapeutic interventions has been a powerful combination to assist my clients of all ages in developing the insight, self-empowerment, and skills necessary to overcome life adversities and foster the resilience required in overcoming the next challenge in life.   
Contact Me Today to Talk
I'd love to find out how I can help you or your child, teen, or family.
Finding the right therapist for your specific needs and/or individuals is essential.
I encourage you to reach out & connect by scheduling a free 10 min. phone or video consultation with myself.